Our Latest
Web Design

Projects View More
Companies We've Worked With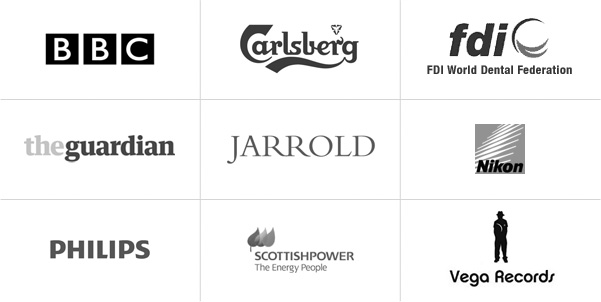 Ready To Get Started?
If you've got a web design project you need to bring to life or just a few ideas you'd like to discuss with us, try our quick quote form. It takes about 2 minutes to fill in and we'll get right back to you.

Alternatively, make an appointment to visit us at our office in Oulton Broad, Lowestoft.
Get A Quick Quote
We'd love to work with you.