Norfolk & Suffolk Financial Advisors are chartered financial planners offering a comprehensive financial planning service, based in Lowestoft, Suffolk. They specialise in providing independent, whole of market advice, on all areas of financial planning to individuals, attorneys, companies, trusts and charities.
Norfolk & Suffolk came to us needing a new, modern website with interactive tools for their customers to get instant quotations. They also wanted the website to be responsive so that it would display perfectly on mobile devices. Based on the Bootstrap framework, it provides a uniform and professional grid based layout throughout the entire website.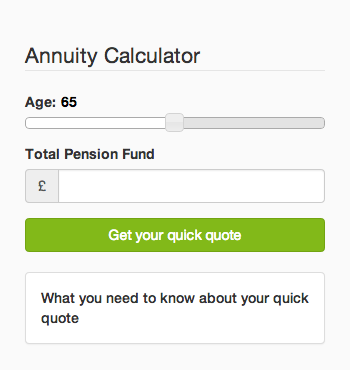 The homepage has 3 instant quote calculators for Annuity, Investment and Debt Repayments, meaning the user doesn't have to wait for a reply from Norfolk & Suffolk.
For more information regarding Norfolk & Suffolk, see www.norfolkandsuffolk.co.uk